Floral prints are always popular for spring, but this year, they are stronger than ever! And some of the best floral prints are vintage ones!
Get some SERIOUS flower power from this bold daisy print maxi dress from (who else?) DAISY FAIRBANKS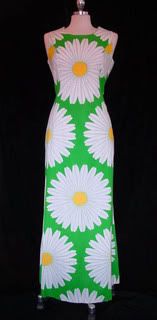 A more subtle colourway with just as much impact makes this a fantastic coat for spring, from LIST IT CAFE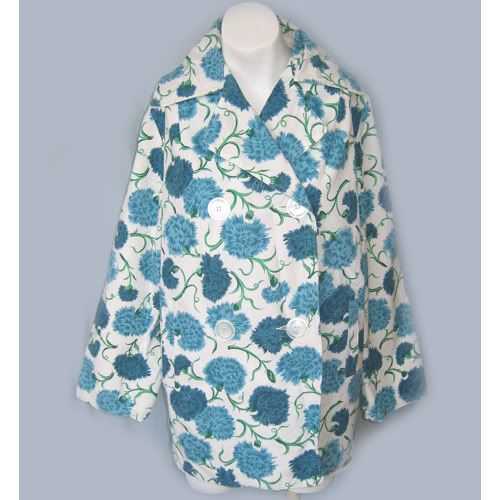 Pastels are always hot for spring and this sweet 2 piece dress from MORNING GLORIOUS COLLECTIBLES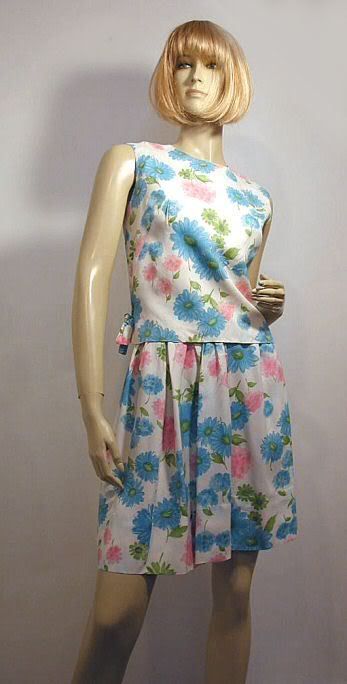 Spring is coming, get ready in vintage!