Summer is on the way....we hope! Get in the swim of things at the VFG!
From LISITCAFE a 1950's Gernreich Wool Cutaway Bathing Suit
No surprise to find swimwear from GLAMOURSURF!....40s Satin Anchors Away Two Piece...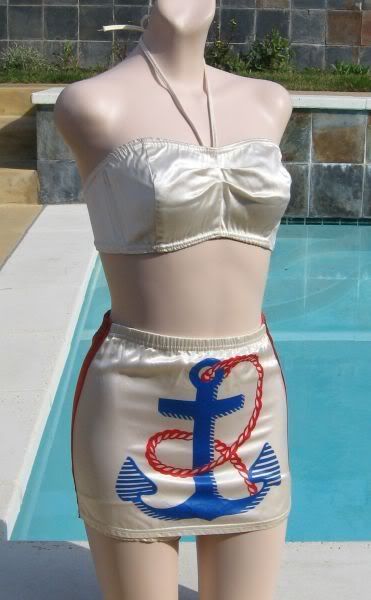 And from WYOMING VINTAGE, a gorgeous purple suit in a modern 16/18 with C/D cup, hard to find size!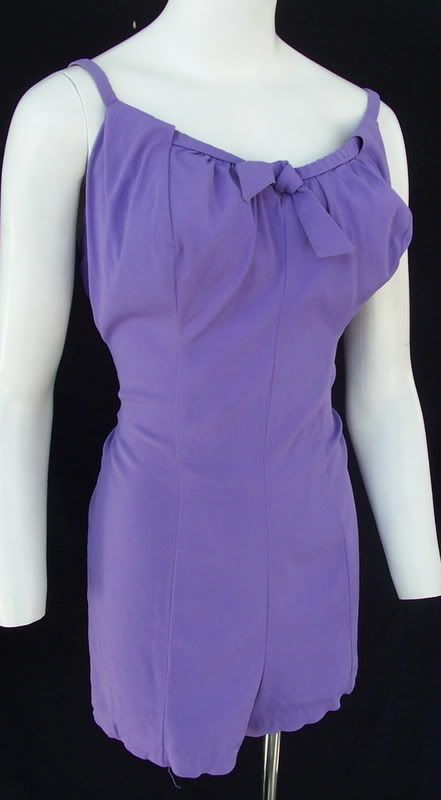 Find more vintage swimwear from more Vintage Fashion Guild sellers on the VFG FASHION PARADE.