It's Accessory Month at the VFG Fashion Parade! This week we're featuring vintage jewelry. Be unique! Go green! Wear vintage!
On Etsy with Low Buy-it-Now prices from YOSEMITE VINTAGE........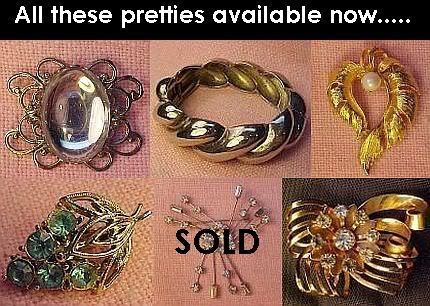 1950's 13 strand necklace from COUTURE ALLURE....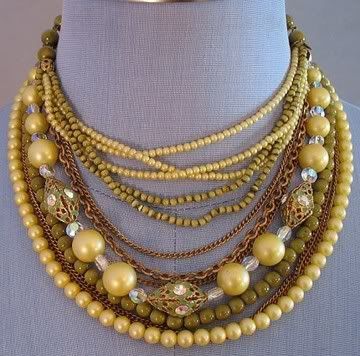 Occupied Japan plastic little dogs pin on Etsy from seller DENISEBRAIN....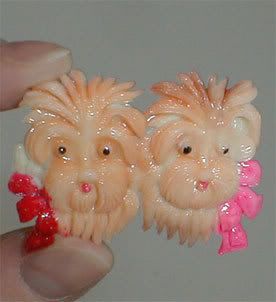 Check out more fab vintage jewelry on the VINTAGE FASHION GUILD'S PUBLIC FORUM!