Yves Saint Laurent has passed away at the age of 71.
Lets not dwell on the sad. Lets dwell on the beautiful.
From a retrospective....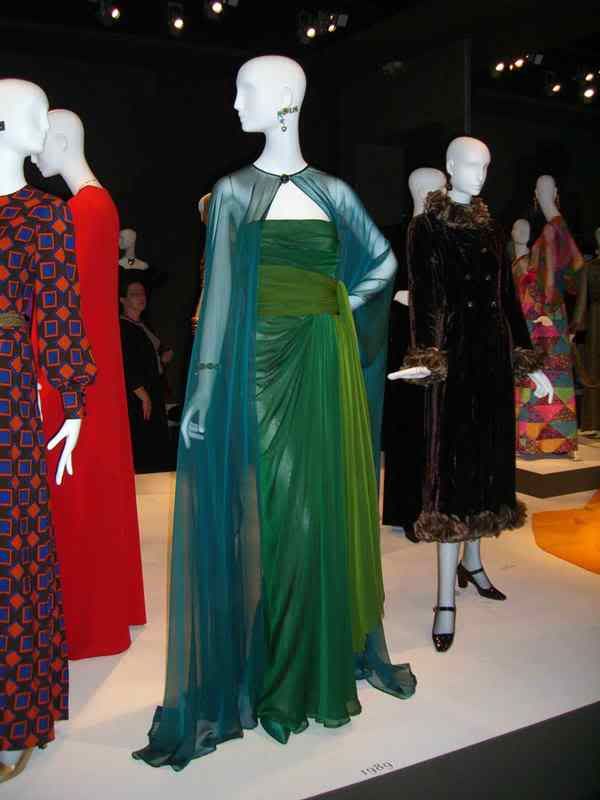 Incredible blue dress on Kirsten Dunst....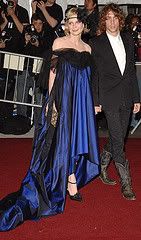 A killer print on Chloe Sevigny....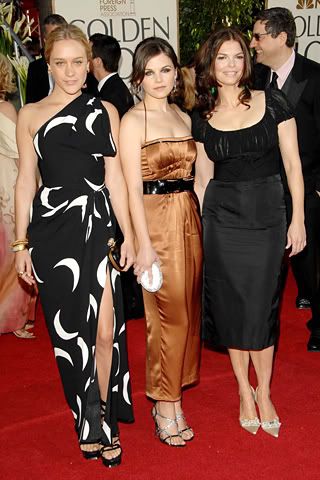 Tom Tierney paper doll book....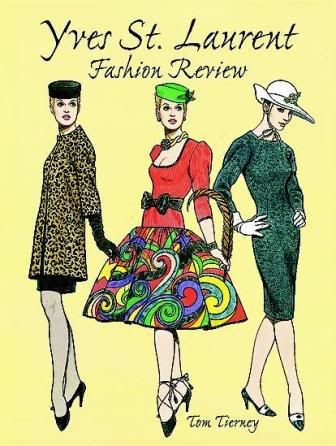 Available from VFG member VINTAGE-A-PEEL.UK a Rive Gauche blouse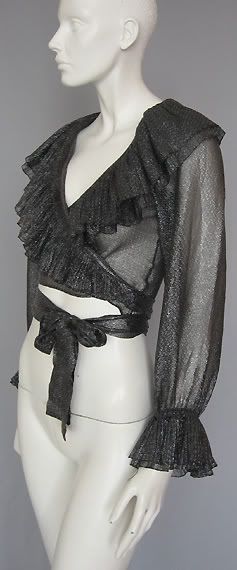 Patterns from THE VINTAGE BUNGALOW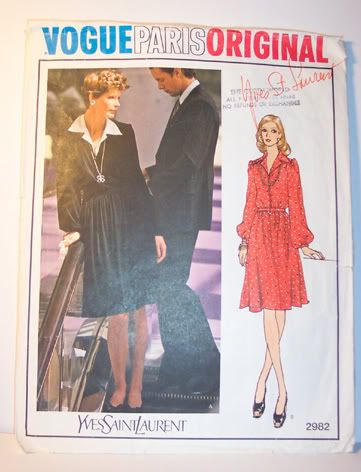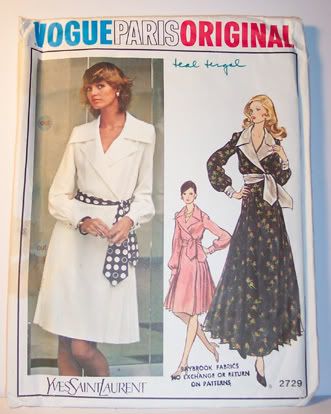 Fab fedora from LISTITCAFE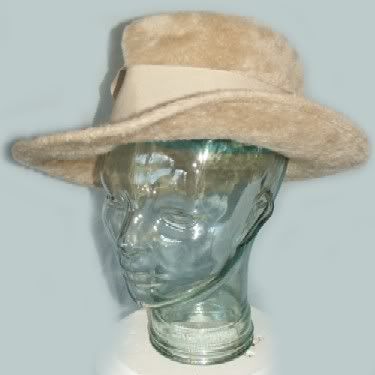 From CHEZMOV at SPECIALIST AUCTIONS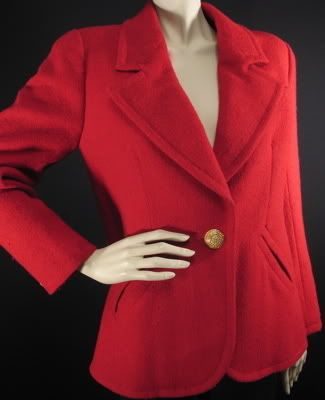 .......
Godspeed.