Red, White, & Blue always make a great color combination. And they're oh so patriotic!
First an adorable babydoll minidress available at MAGSRAGS........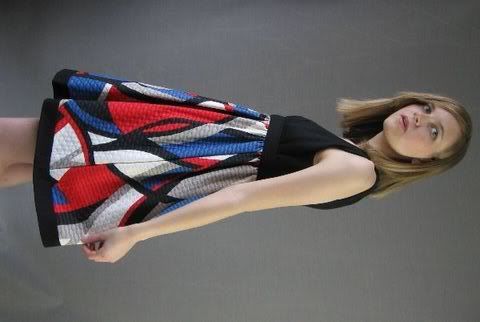 50s Jantzen soft cotton knit top, with tag from DENISEBRAIN on eBay....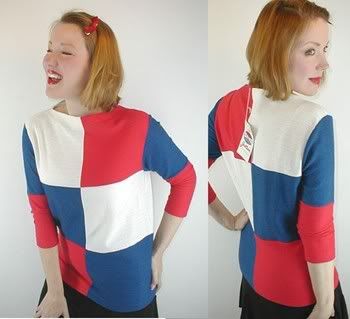 1940's Rose Marie Reid swimsuit from FREUDIAN SLIPS VINTAGE....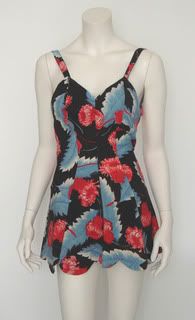 Check out more fab vintage red white and blue at VINTAGE FASHION GUILD'S PUBLIC FORUM!