Call it Op Art or Pop Art, it's all about bright pops of color and geometric shapes.
60s Yves Saint Laurent Pop Art Dress M ML Licensed copy sold at Holt Renfrew from
MERCHANTS of VINTAGE at Specialist Auctions, note the silhouette of the woman draped across!......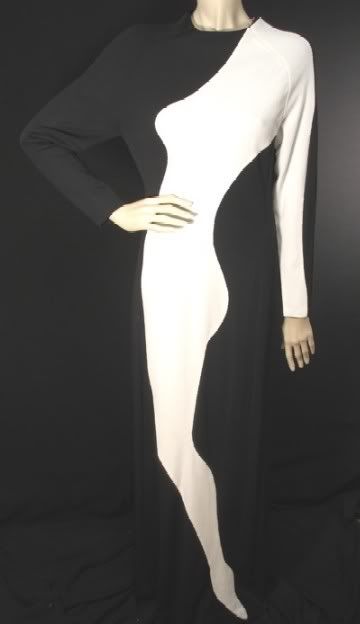 Vera scarf from RETROVISION Vintage on etsy, ....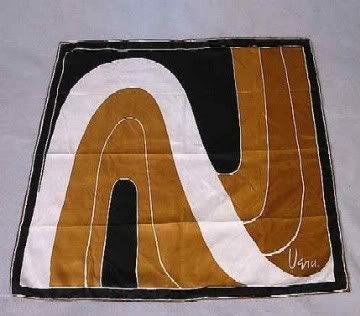 And from TASYVINTAGE, a late 1960s psychedelic silk Colin Glascoe dress....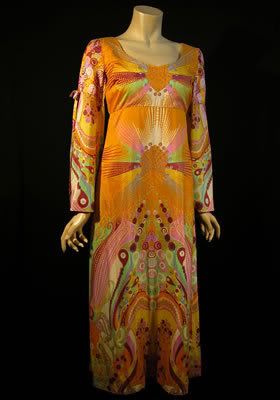 Check out more artsy vintage on the VINTAGE FASHION GUILD weekly Fashion Parade!