August 10 Lazy Summer Mornings Could there be a more appealing way to spend a lazy vacation morning at home than dressed in a beautiful vintage robe, peignoir or housecoat? We think not!

Vintage 1950s atomic Miss Swank harem leg pajama set from ALLEY CAT VINTAGE on RubyLane



Yummy daisy housecoat by St Michael from CATWALK CREATIVE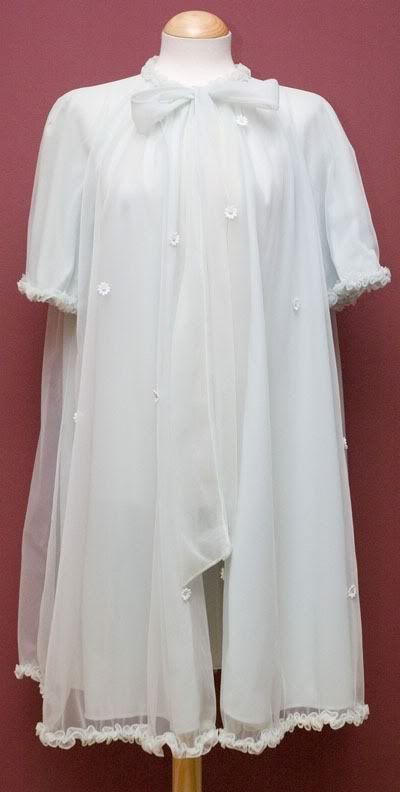 Tosca yellow ivory set from TERESAS TREASURES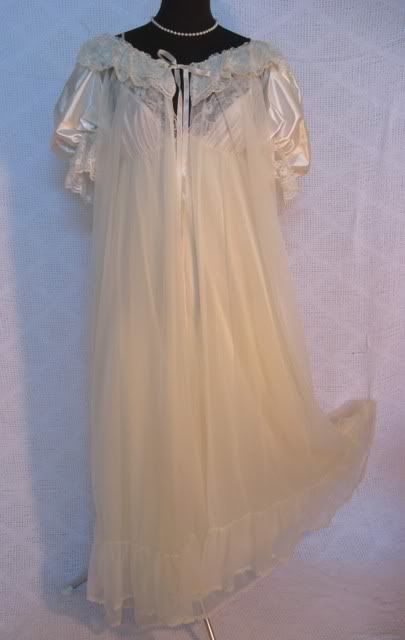 You can find more sumemr morning vintage from VFG members on the VINTAGE FASHION GUILD FASHION PARADE!