October 5th Fashion Parade *Mad Men and Women at the Office*

The VFG Trade Members bring you a vintage salute to the AMC show Mad Men! Are you a Peggy or a Joan; a Don or Peter..or one of the other members of this fabulously dressed cast? Why not let it be a vintage dress or suit, for quality and unique flair?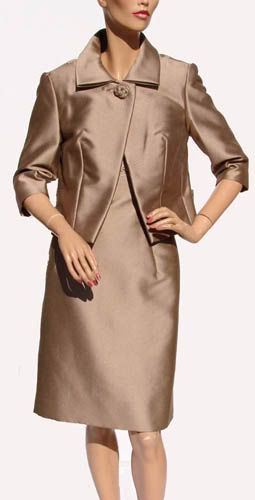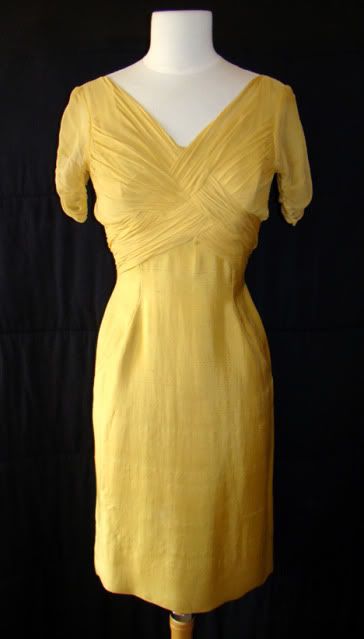 You can find more vintage MAD MEN dresses, suits, and men's wear from more sellers at the
VINTAGE FASHION GUILD FASHION PARADE!