March 8 Fashion Parade *Rock around the Clock*

Viva Las Vegas, The Rockabilly Party Weekend is fast approaching. Brush up on the clothing of Rockabilly by reading Just What IS Rockabilly? written by Vintage Fashion Guild member Angela Petraline, then pack your bags with boss threads for hep cats and cool kittens, offered by members of the VFG.

Find a
great vintage selection among the VFG member's offerings!
Vintage Red Hawaiian Border Print Sarong Dress with Matching Bolero from
CATSEYE VINTAGE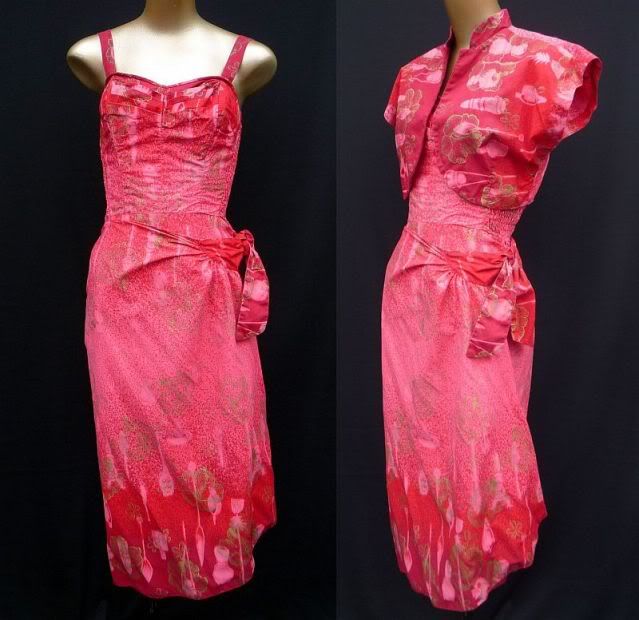 Vintage Pink Poodle Basket Weave Hand Bag from
BIG YELLOW TAXI VINTAGE
Vintage Novelty Print Rhinestone Bejeweled Full Skirt Sundress from
CATBOOKS 1940S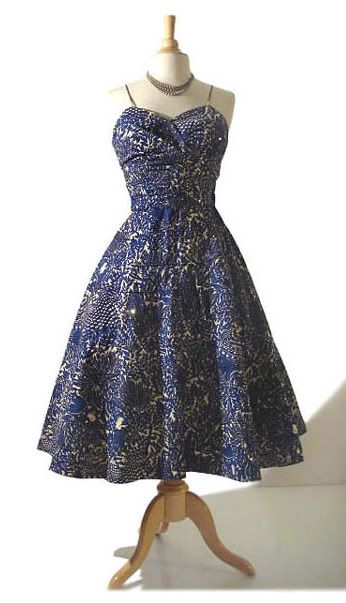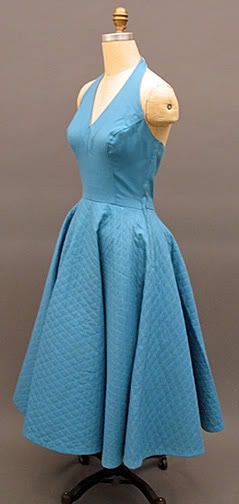 Vintage Turquoise Hawaiian Sarong Wiggle Sundress from
MISS MARTYS