Vintage in the Land of Oz
Australia Day is January 26, and we are celebrating all week with vintage clothing perfect for the summer weather Down Under.
The vintage scene is thriving in Australia, and we salute our trade members, and our great customers, on that continent.
Vintage Pali Hand Print Cold Rayon Men's Hawaiian Shirt available at
Catseye Vintage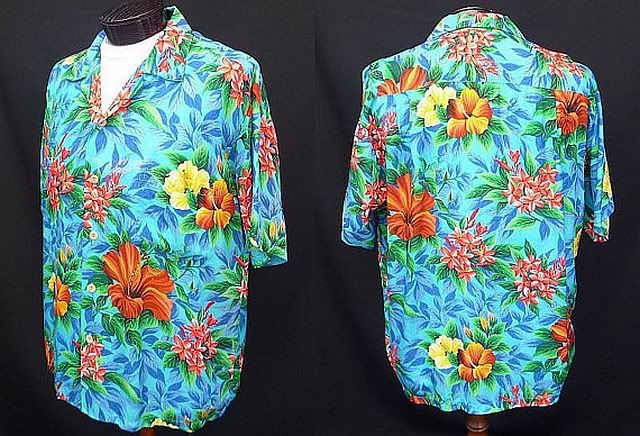 Vintage 70s Beaded Platform Sandals Shoes offered by
The Spectrum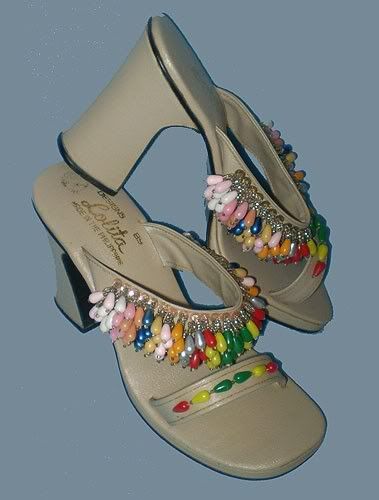 1950s Sea Stars Flirty Bubble Swimsuit available at
Vivian Belle Vintage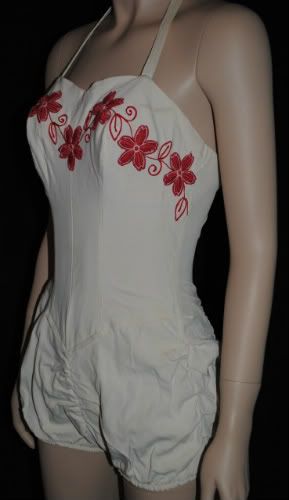 You can find more fabulous vintage items from more sellers at the
VINTAGE FASHION GUILD WEEKLY FASHION PARADE!